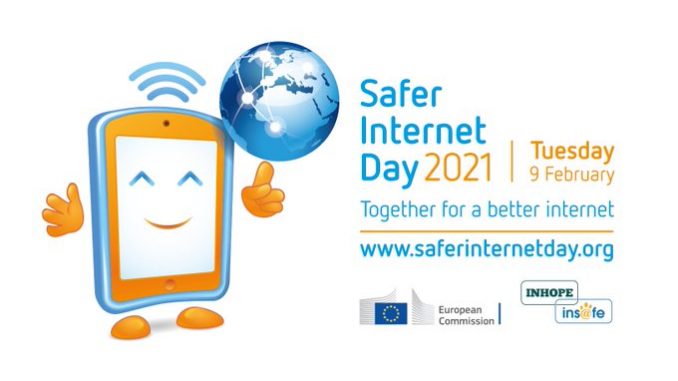 On Tuesday, 9 February 2021, we will celebrate the 18th edition of Safer Internet Day with actions taking place right across the globe. With a theme once again of "Together for a better internet", the day calls upon all stakeholders to join together to make the internet a safer and better place for all, and especially for children and young people.
More info at: https://www.saferinternetday.org/
What we are doing to support the SID 2021 slogan of "Together for a better internet"…
This year, consistent with the theme "Together for a better internet" and target groups of children, young people, parents and educators, the focus of the PNGSIC is on community engagement and participation. The PNGSIC members will be using their platforms as a means to engage our local communities on the importance of online safety including highlighting the risks and opportunities.
More Info at: https://www.saferinternetday.org/in-your-country/papua-new-guinea
Additional Resources: Facebook – Papua New Guinea Safer Internet Day Committee