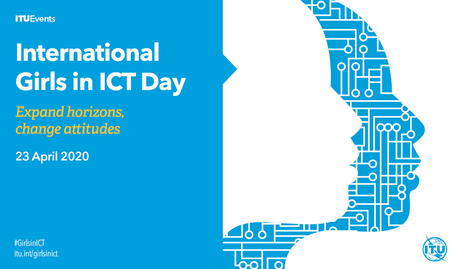 Today, 23rd April 2020, marks the International Girls in ICT Day (GICTD). The National Information & Communication Technology Authority (NICTA), in line with the aspirations of this International Day, has been celebrating the Day in the country since 2012 by joining the global effort of raising awareness on encouraging and empowering girls and young women to consider studies and careers in the growing and exciting field of Information and Communication Technologies (ICTs)!
Whilst we are unable to observe this international day through our usual awareness programs due to the COVID-19 State of Emergency, we celebrate today by showcasing photo memories of past activities undertaken in our effort to localize this International Day; the pictures below show the journey of NICTA in promoting the International GICT Day and its objectives thus far.
We would once again encourage relevant government departments, ICT companies, academic institutions, NGOs and the general public to join the global effort and celebrate International Girls in ICT Day on the fourth (4th) Thursday of April every year!
More information on the Girls in ICT links at www.itu.int and www.nicta.gov.pg
2012 – Launching of the International Girls in ICT Day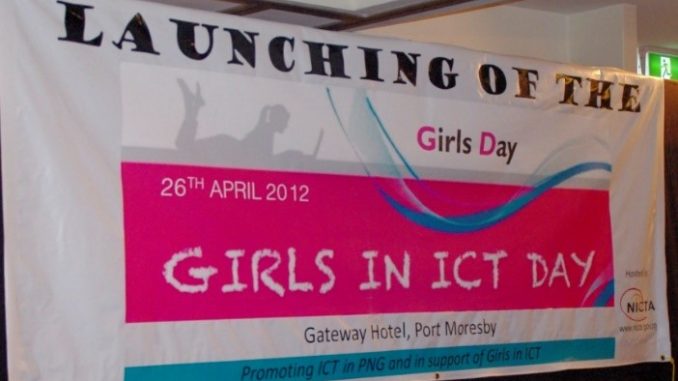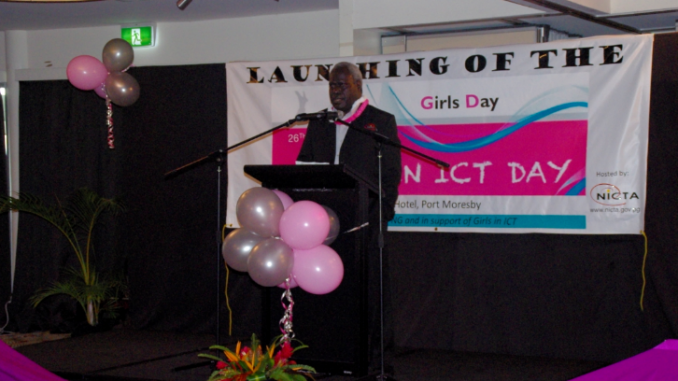 2012 – GICTD Essay Competition winners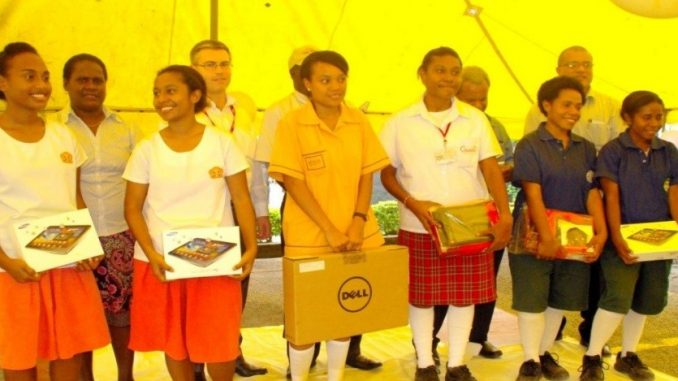 ---