Safer Internet Day – Promoting a safer internet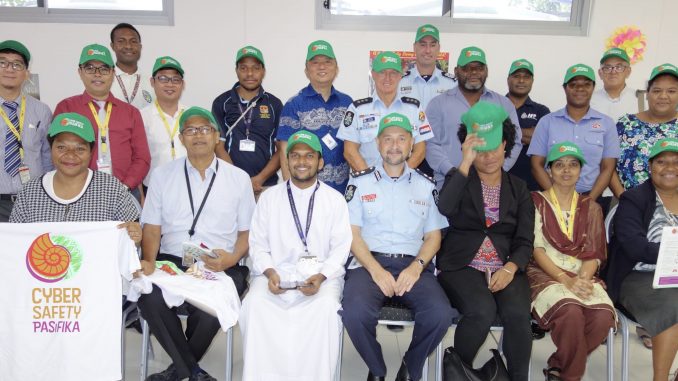 The PNG Computer Society together with Catholic Bishops Conference (CBC) and National ICT Authority of PNG (NICTA) are intent on promoting a safer internet through awareness in the country.
This follows a meeting on Tuesday, 11th February that saw NICTA, CBC, Royal Papua New Guinea Constabulary (RPNGC), Australian Federal Police (AFP) in support of Cyber Safety Pasifika and various stakeholders gather to observe Safer Internet Day. It was held at the Catholic Bishops Conference, Waigani.
Representing the AFP, Detective Superintendent, Julian Bianco said that his team have been conducting trainings for the Papua New Guinean police officers to detect and effectively investigate cybercrime.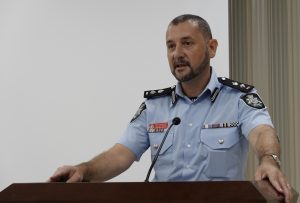 "Prevention is better than cure and the way to educate society, particularly children on the dangers of the internet is through raising awareness," he stated.
According to the Principal Consumer Analyst for NICTA, Andiranga Paru Nongkas, she said that there is a Safer Internet Day Committee in place and there are awareness activities that NICTA executes to campaign for safe internet use.
"The PNGSID initiative became active in 2005, by 2009 the Safer Internet Day awareness extended nationwide causing stakeholders in PNG to consider online safety a serious issue," she said.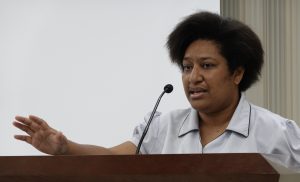 She added, "SID as founded by European Commission to promote the use of digital technology, particularly among children and young people. The aim of the campaign is to teach young users to act responsibly when going online."
The program on Safer Internet Day based on the theme 'Together for a better Internet', was aimed at expressing the support for safer Internet in PNG.
It highlighted various aspects of the growing use of the Internet, especially among children and teenagers, raising awareness of the dangers and the criminality conducted through the internet, the positive and detrimental effects caused without proper safeguards in place, the need for more awareness and workshops targeted at young people, cybercrimes being committed and its legislation in place, and the importance of a collective effort from all stakeholders, partners, organizations and the government in working together to monitor and address cybercrimes in PNG and reporting mechanisms and Investigations of Cyber Crime by the RPNGC Cyber Unit.
Concluding the meeting, CBC Social Communication Secretary, Fr. Ambrose Pereira sdb challenged the observants and highlighted the methods of awareness currently being used and stressed for a more soothing approach designed specifically for young people to be taken.
Representing the stakeholders were RPNGC Officer in Charge of Cyber Crime Unit, Liason Salle; President for Information System Audit & Control Association (ISACA PNG), Debra Ake, school representatives and the media. The meeting was coordinated by the PNG Computer Society President, Jimmy Son.